Isaiah 12 1 "Cry Out in Joy and Gladness"
from "Psalms for Advent and Christmas Seasons" RPAX by Robert M. Mondoy [9]

Cry out in joy and gladness, for among you is the great and Holy One of Israel.

1. God indeed is my savior; I am confident and unafraid. My strength and my courage is the Lord, and he has been my saving God. With joy we will draw, we shall draw water from the springs of salvation. Antiphon
2. Give thanks to the Lord, acclaim his name; among the nations make known his deeds; proclaim how exalted is his name. Antiphon
3. Sing praise to the Lord, sing we praise, for the glorious deeds that he has done. Shout for joy, O Zion! O exult, O Jerusalem! For there in your midst is the great one, the Holy One of Israel! Antiphon


Soundclips as available: Listen below |(contact me if needed)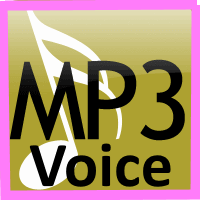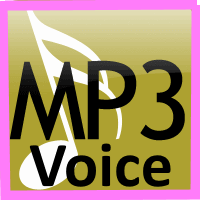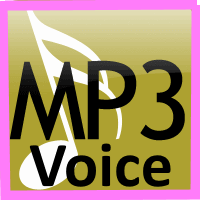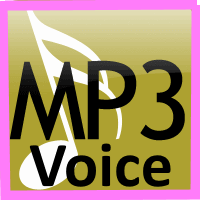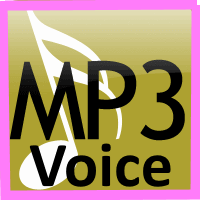 S

A

T B
Desc.
---
©1982

Mondoy Music. All rights reserved. Used with permission.




If authorized*, you have permission to save this midi/mp3 file to your desktop for your personal use. You may print this page anytime.




Any

reproduction (photocopying or download-printing) of the

sheet music

is

ILLEGAL

unless you pay a royalty fee of $1.00.




Read "Reprint Policy (see Mondoy Music Web Main Index

at the left

or contact me (see right) :-)

Mahalo!

Authorized use only for those who have already purchased the featured publication from Mondoy Music. Permission to use: Contact mondoymusic AT gmail DOT com || main website:

www.mondoymusic.com

Go to Mondoy Music Web Main Index (at the left) for more options