Luke

1

2

"Praise the Lord, the God of Israel"

[Hoʻonani]

from "

Hawaiian Psalms Lua (Volume II)

"

by

Robert M. Mondoy [322, 464, 473]

Click right for best
sheet music
Read conditions for use
Praise the Lord, the God of Israel, he has come to save his people; praise the Lord, the God of Israel.
E hiʻilani i ka Haku, ke Akua o ka ʻIseraʻela, i hiki mai e hoʻōla i kona poʻe.
1. God raises from the house of David, God has raised a child with power to save. Praise the Lord, the God
of Israel who has come to his people and set them free.
2. God kept his promises from old, God has made his promises through the holy prophets. Praise the Lord who
saves us from those who hate us, God has favored our ancestors, God has kept his covenant.
3. God has made his pledge to Father Abraham, God has set us free from all our enemies. Praise the Lord who
lets us worship wuthout fear, to be holy and just all the days of our lives.

Soundclips: Listen in "ALL" || Midi, Mp3 & Choir parts as available (contact me if needed)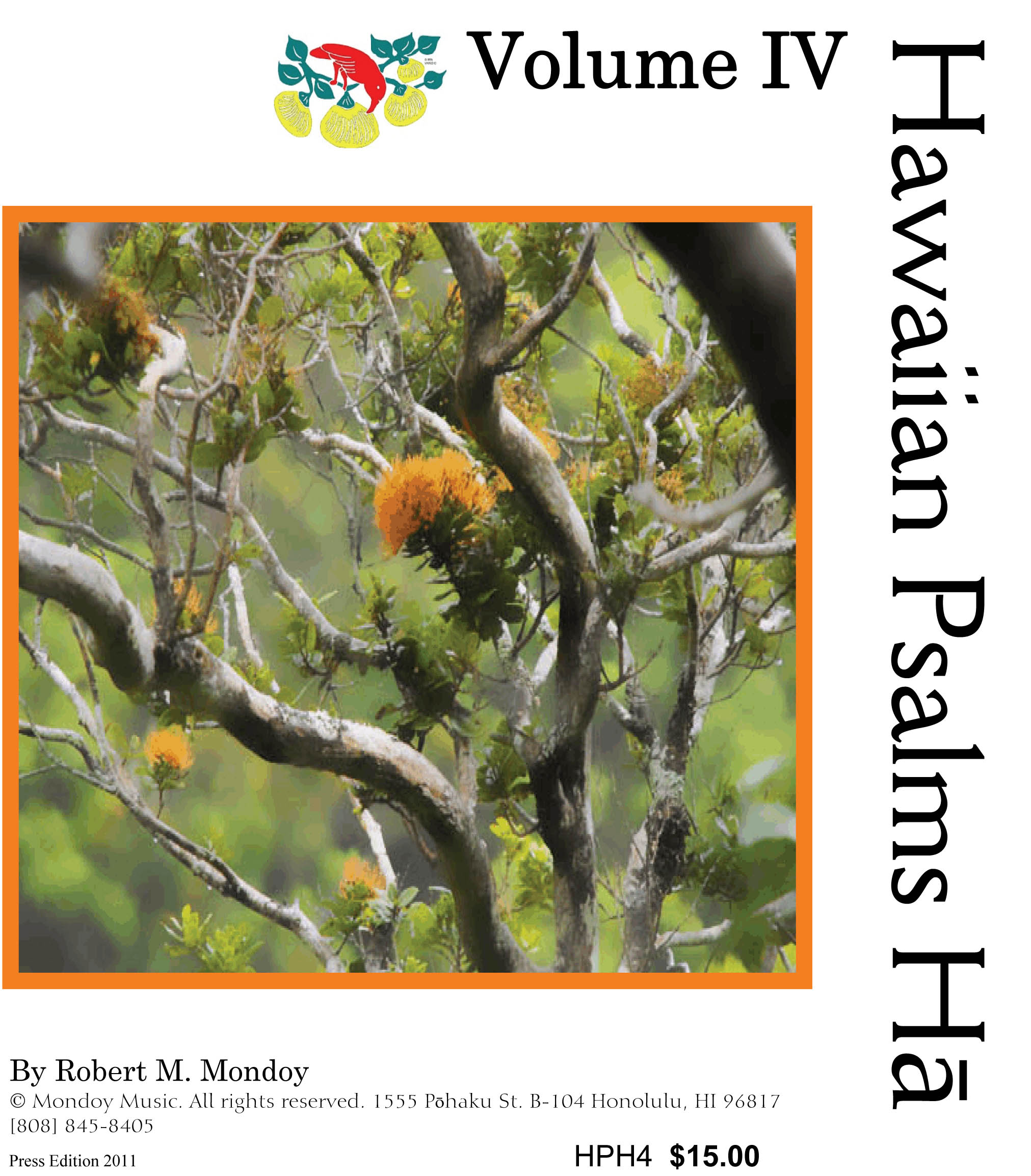 ALL

Soprano

Alto
Key:


midi mp3


Tenor

Bass
"Hawaiian Responsorial Psalms Lua Vol. II" The CD CDHPL2 More information Buy this E-mail me with a request $15.00 plus s/h
---
©1996, 2013 Mondoy Music Hawaiian: Puakea Nogelmeier, 2017. All rights reserved. Used with permission.
If authorized*, you have permission to save this midi/mp3 file to your desktop for your personal use. You may print this page anytime.
Any reproduction (photocopying or download-printing) of the sheet music is ILLEGAL unless you pay a royalty fee of $1.00.
Read "Reprint Policy (see Mondoy Music Web Main Index at the left or contact me below. :-) Mahalo!
---
L Sheet Music Service / Authorized use only for those who have already purchased the featured publication from Mondoy Music Mahalo!
Permission to use: Contact mondoymusic AT gmail DOT com || main website: www.mondoymusic.com Go to Mondoy Music Web Main Index (at the left) for more options