Ps. 22 1 "My God, My God, Why Have You Abandoned Me?"
from "Music for the Great Triduum: Psalms & Acclamations " TRI20 by Robert M. Mondoy [38]

My God, my God, why have you abandoned me?

1. All who see me scoff at me; they mock me with parted lips, they wag their heads: "He relied on the Lord, let him deliver him, let him rescue him, if he loves him." Antiphon
2. Indeed many dogs surround me, a pack of evildoers closes in upon me; They have pierced my hands and my feet; I can count all my bones. Antiphon
3. They divide my garments among them, and for my vesture they cast lots. But you, O Lord, be not far from me, O my help, hasten to aid me. Antiphon
4. I will proclaim your name to my brethren, in the midst of the assembly I will praise you. You who fear the Lord, praise him, all you descendants of Jacob give glory to him. Revere him, all you descendants of Israel. Antiphon

Soundclips as available: Listen below |(contact me if needed)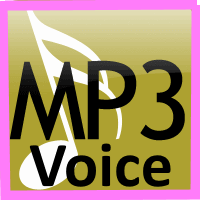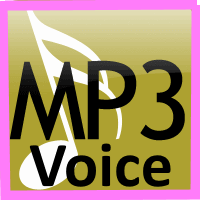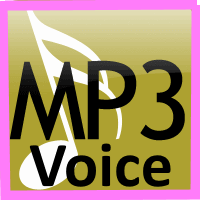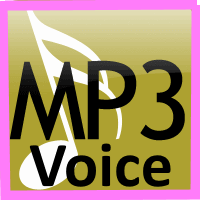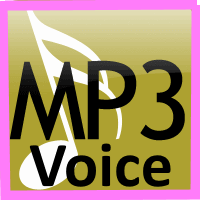 S

A

T B
Desc.





---
©1980

Mondoy Music. All rights reserved. Used with permission.




If authorized*, you have permission to save this midi/mp3 file to your desktop for your personal use. You may print this page anytime.




Any

reproduction (photocopying or download-printing) of the

sheet music

is

ILLEGAL

unless you pay a royalty fee of $1.00.




Read "Reprint Policy (see Mondoy Music Web Main Index

at the left

or contact me (see right) :-)

Mahalo!

Authorized use only for those who have already purchased the featured publication from Mondoy Music. Permission to use: Contact mondoymusic AT gmail DOT com || main website:

www.mondoymusic.com

Go to Mondoy Music Web Main Index (at the left) for more options