Ps. 31 2 "Father, I Put My Life In Your Hands"
from "Music for the Great Triduum: Psalms & Acclamations " TRI20 by Robert M. Mondoy [40]

Father, I put my life in your hands.
1. In you, O Lord, I take refuge; let me never be put to shame. In your justice rescue me. Into your hands I commend my spirit; you will redeem me, O Lord, O faithful God.
2. For all my foes I am an object of reproach, a laughingstock to my neighbors and a dread to my friends. They who see me abroad flee from me. I am like the unremembered dead, I am like a dish that is broken.
3. But my trust is in you, O Lord. I say, "You are my God." In your hands is my destiny; rescue me from the clutches of my enemies and my persecutors.
4. Let your face shine upon your servant; save me in your kindness. Take courage and be stouthearted, all you who hope in the Lord.

The Gospel Acclamation "Glory and Praise to You,Lord Jesus Christ" is based on the same melody)

Soundclips as available: Listen below |(contact me if needed)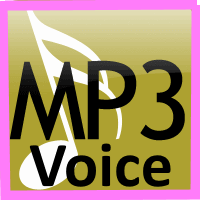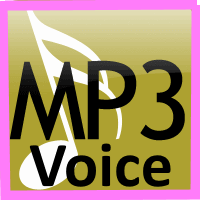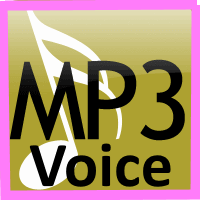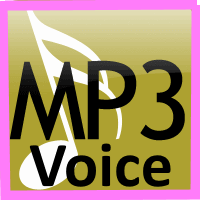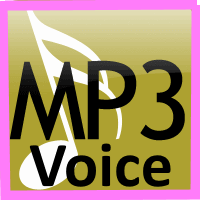 S

A

T B
Desc.
---
©1979

Mondoy Music. All rights reserved. Used with permission.




If authorized*, you have permission to save this midi/mp3 file to your desktop for your personal use. You may print this page anytime.




Any

reproduction (photocopying or download-printing) of the

sheet music

is

ILLEGAL

unless you pay a royalty fee of $1.00.




Read "Reprint Policy (see Mondoy Music Web Main Index

at the left

or contact me (see right) :-)

Mahalo!

Authorized use only for those who have already purchased the featured publication from Mondoy Music. Permission to use: Contact mondoymusic AT gmail DOT com || main website:

www.mondoymusic.com

Go to Mondoy Music Web Main Index (at the left) for more options