Ps. 145 10, 11

"I Will Exalt You, God My King"

from "

Psalms of Easter Season

" RPES

by

Robert M. Mondoy [54, 153, 174v]

Click right for best
sheet music
Read conditions for use
I will exalt you, God, my king, for ever bless your name.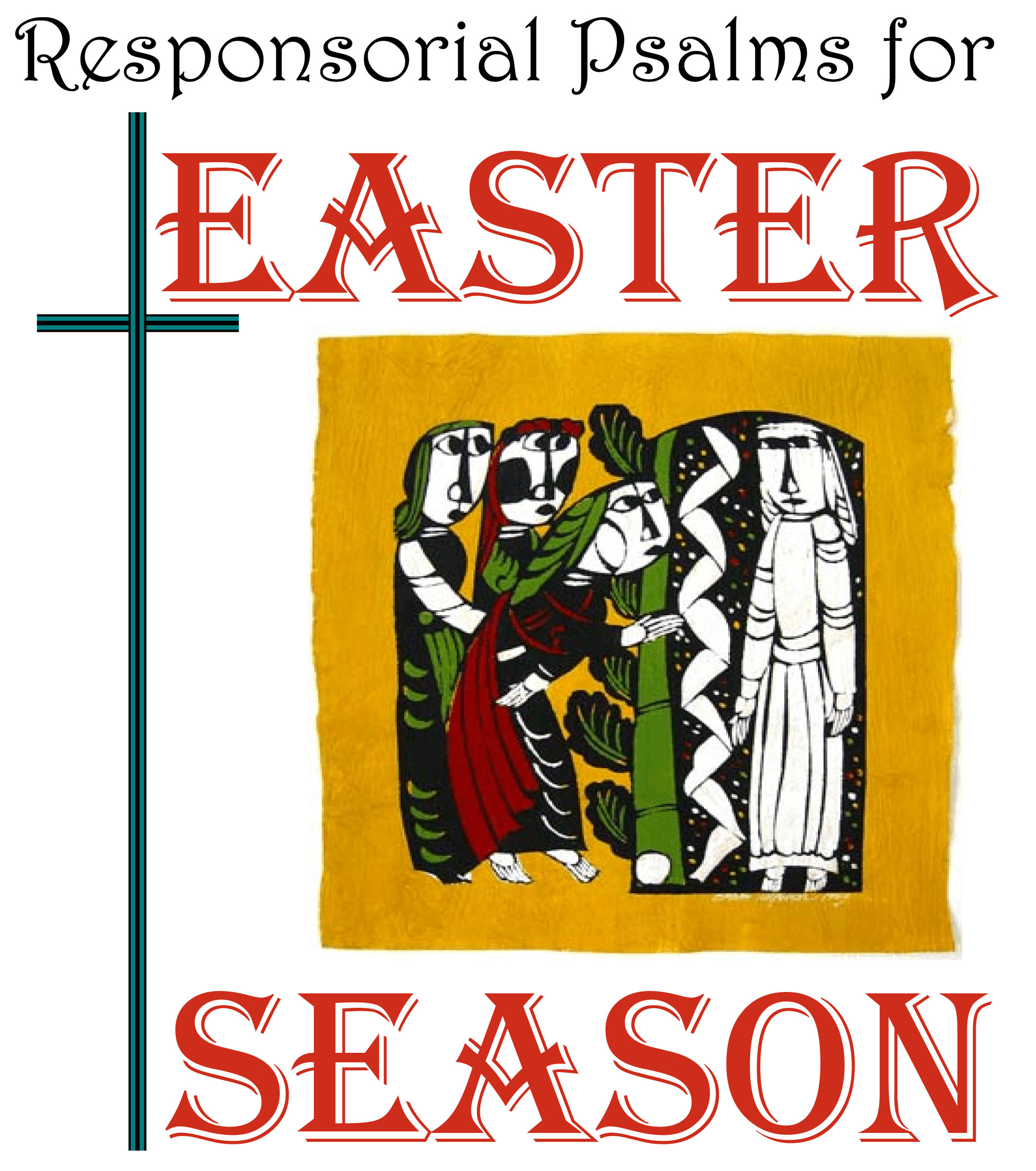 1. Gracious and merciful is the Lord, slow to anger, full of love. The Lord is good in every way, merciful to every creature. Antiphon
2. Let all your works praise you, Lord, your faithful ones bless you. Let them proclaim your glorious reign, let them tell of all your might, O God, Antiphon
3a. [54] Let them make known to all your mighty deeds, let them make known to all your glorious reign. Your dominion lasts for ever, your rule for all generations. Antiphon
3b. [153] The Lord is faithful in every word, the Lord is faithful in every work. The Lord holds up all of those who've fallen, and raises those who are bowed down. Antiphon

Soundclips: Listen in "ALL" || Midi, Mp3 & Choir parts as available (contact me if needed)

ALL Verses not same in soundclip

Soprano

Alto
Key:


midi mp3


Tenor

Bass
"Psalms of the Easter Season" The CD CDRPES More information Production Pending Buy this E-mail me with a request $15.00 plus s/h
---
©2016 Mondoy Music All rights reserved. Used with permission.
If authorized*, you have permission to save this midi/mp3 file to your desktop for your personal use. You may print this page anytime.
Any reproduction (photocopying or download-printing) of the sheet music is ILLEGAL unless you pay a royalty fee of $1.00.
Read "Reprint Policy (see Mondoy Music Web Main Index at the left or contact me below. :-) Mahalo!
---
L Sheet Music Service / Authorized use only for those who have already purchased the featured publication from Mondoy Music Mahalo!
Permission to use: Contact mondoymusic AT gmail DOT com || main website: www.mondoymusic.com Go to Mondoy Music Web Main Index (at the left) for more options