Ps. 146 7

"Lord, Come and Save Us"

from "Psalms for Advent & Christmas Seasons"

RPAX

by

Robert M. Mondoy [4]

Click right for best
sheet music
Read conditions for use
Lord, come and save us, Lord, come and save us.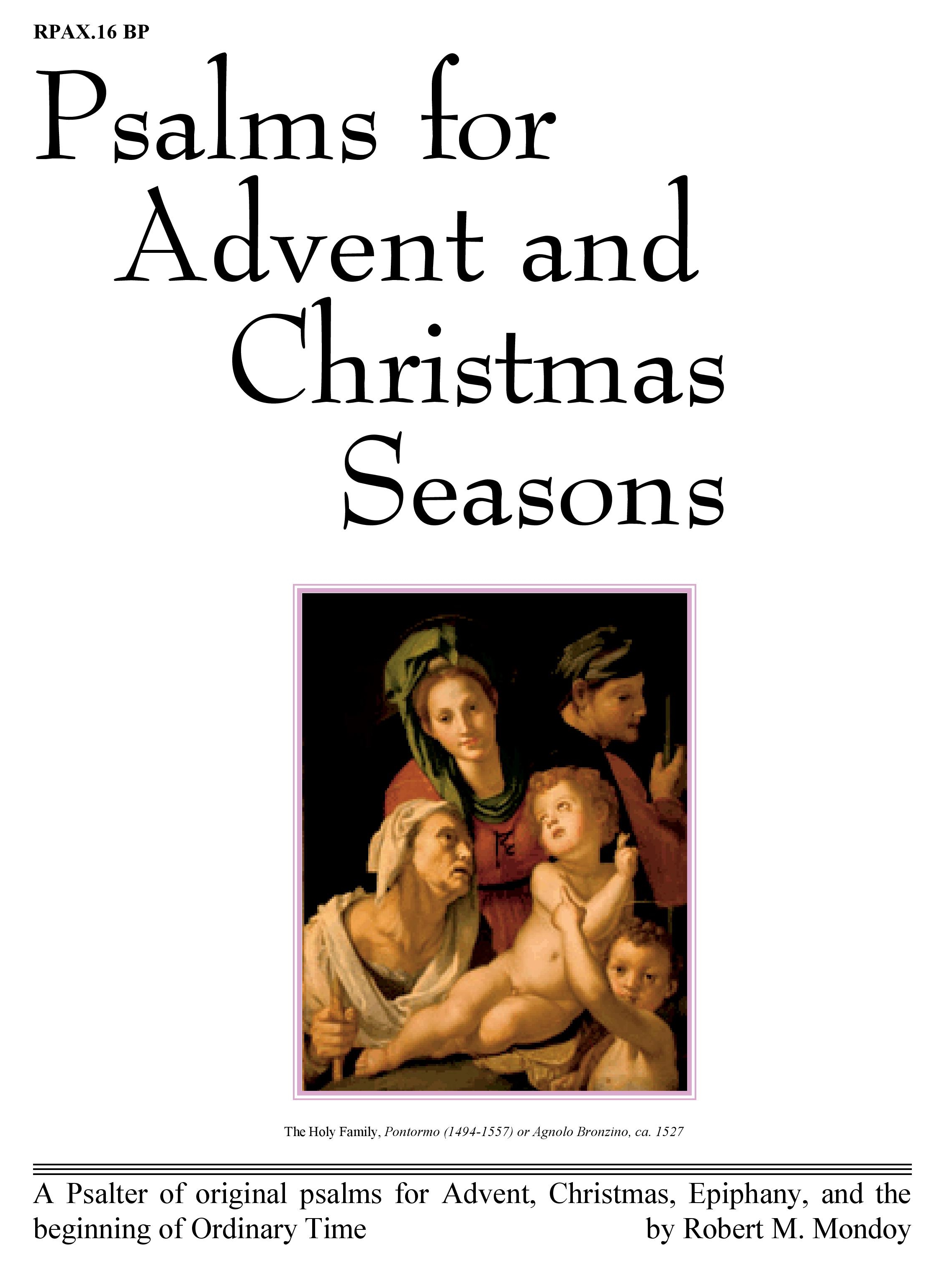 1. The Lord keeps faith for ever, giving food to the hungry, justice to the poor, freedom to captives: Lord, come and save us! Antiphon
2. The Lord does open blind eyes and straightens those bent low. Comfort to the widows, comfort to the orphans, the Lord protects the stranger. Antiphon
3. The Lord loves the just but blocks the path of the wicked. Zion praise the Lord! He reigns for ever age to age, Hallelujah! Antiphon

Soundclips: Listen in "ALL" || Midi, Mp3 & Choir parts as available (contact me if needed)

ALL

Soprano

Alto
Key:


midi mp3


Tenor

Bass
---
©2013 Mondoy Music All rights reserved. Used with permission.
If authorized*, you have permission to save this midi/mp3 file to your desktop for your personal use. You may print this page anytime.
Any reproduction (photocopying or download-printing) of the sheet music is ILLEGAL unless you pay a royalty fee of $1.00.
Read "Reprint Policy (see Mondoy Music Web Main Index at the left or contact me below. :-) Mahalo!
---
L Sheet Music Service / Authorized use only for those who have already purchased the featured publication from Mondoy Music Mahalo!
Permission to use: Contact mondoymusic AT gmail DOT com || main website: www.mondoymusic.com Go to Mondoy Music Web Main Index (at the left) for more options